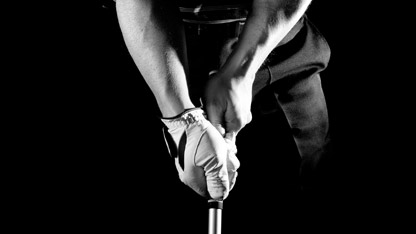 5 Reasons why People Visit a Sports Medicine Specialist
November 11, 2020
Sports medicine specialists are trained to help professional, or amateur athletes as well as weekend warriors, restore their function and mobility, allowing them to return to their game in good shape. They also help active people in preventing illness and injury that can be caused by some stressful routine exercises and give them some guidelines in proper nutrition and supplements, especially for individuals who are trying to lose weight or build muscles. A sports medicine specialist's main focus is to provide health solutions to various health conditions for all different kinds of athletes to make sure the will return to their best physical state.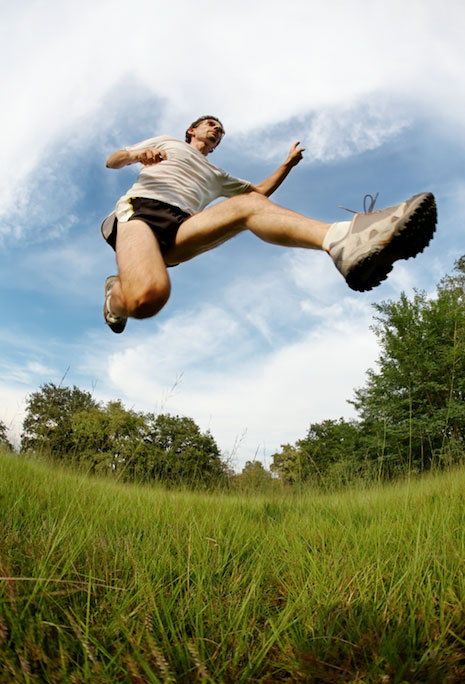 Most sports medicine doctors are certified in the field of family medicine, internal medicine, emergency medicine, and more, and have received additional training specifically for sports medicine. In this article, sports medicine in West Palm Beach will discuss 5 reasons why athletes, weekend warriors, and active people visit sports medicine specialists.
Playing sports at any level
Most athletes, at any level, make a regular visit with their sports medicine doctor for injury prevention because any sports, especially contact sports, have a high risk of obtaining an injury. Some athletes who are starting up, or even people who are active, visit a sports medicine doctor for a consultation to properly achieve what they want to accomplish. One of the common problems with sports is the lack of awareness. For instance, a runner can easily attain ankle problems, due to lack of proper guidance from a sports medicine doctor.
Having an active lifestyle
Some people who have an active lifestyle and regularly hit the gym also visit a sports medicine doctor to learn what type of exercises are best for them. Hitting the gym is similar playing sports because you are trying to put muscular stress on your body, which can cause unexpected musculoskeletal problems. A sports medicine specialist helps active people discover mistakes that they have been doing in their exercise routine and provide solutions to prevent injuries.
Not getting desired results from the gym
A person who is going to the gym has specific goals, such as improving upper body strength. However, if the goal isn't met, it is time to see a sports medicine doctor. This is to learn what activity is stopping you from achieving your goals. A sports medicine doctor would perform an evaluation to properly access, which food you should eat or what types of exercises you should be performing. It is important to consult a specialist, especially if you are trying to lose weight or build muscle to achieve optimal results. A sports medicine specialist will also keep you disciplined and motivated so you can stay focused on the set goals.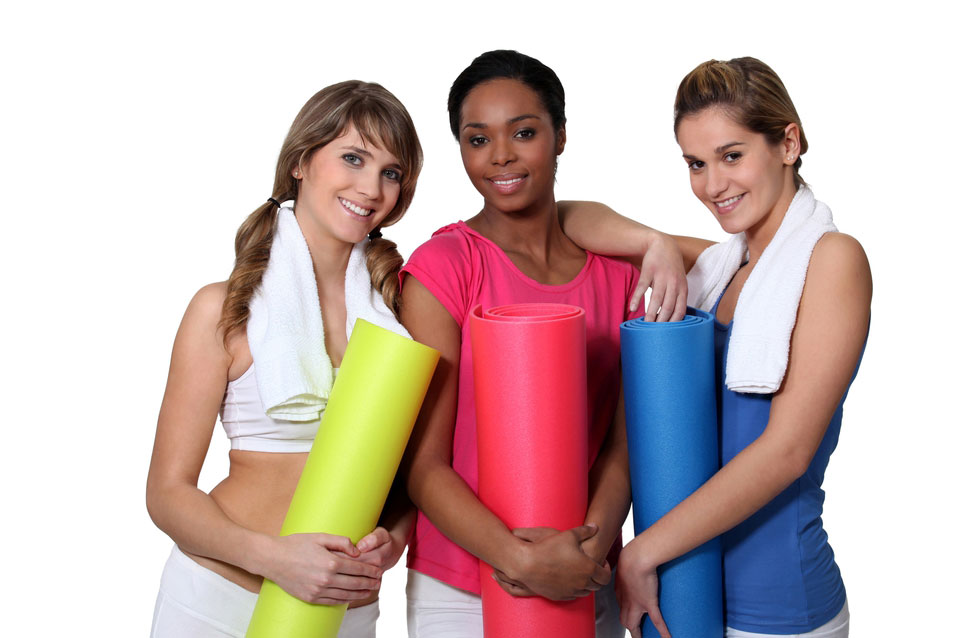 Previously had, or currently have a sports injury
Athletes who previously had an injury and still feel some pain, or stiffness on the affected area visit a sports medicine doctor. This is to learn how to handle different types of sports injuries and provide proper treatment, so the patients can return to their sports in good shape. The types of injuries our doctors treat include:
Concussions
Sprains and strains
Overuse injuries
Dislocations
Fractures
Ligaments injuries
Stress fractures
Cartilage injuries
Bone or joint infection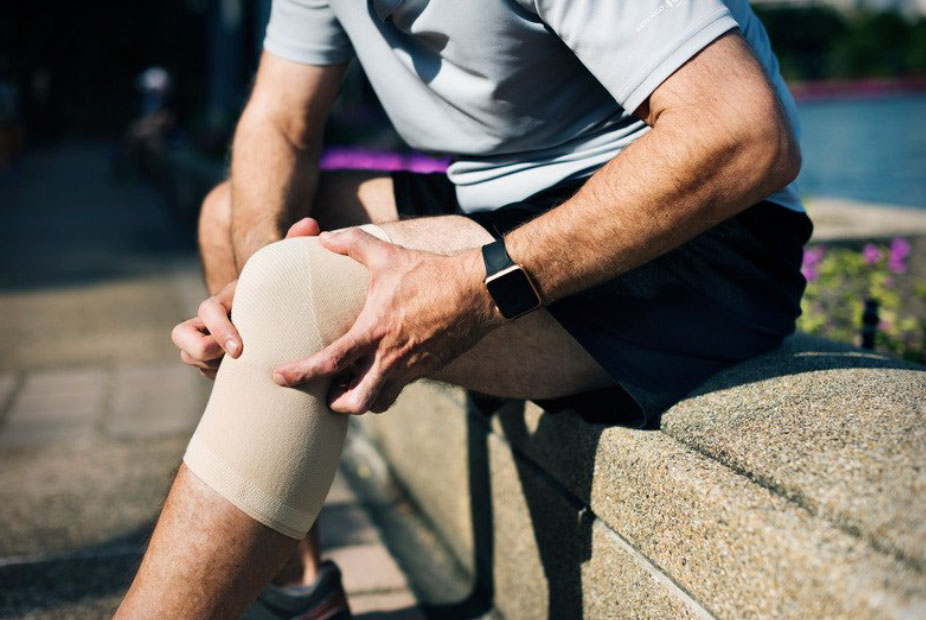 Nutrition and supplement issues
Athletes, or an active individuals, who have nutrition and supplement issues also need a consultation with a sports medicine doctor. They are trained to assist athletes and individuals with proper weight management and nutrition, while having their physical training, or during their recovery period. If you are experiencing one of the reasons listed above, it is important to visit a sports medicine specialist to receive a proper evaluation. Sports medicine in West Palm Beach has been treating different types of sports injuries for over 30 years, they perform proper evaluations, diagnosis and implement different treatment techniques that will work best for each patient. The material contained on this site is for informational purposes only and DOES NOT CONSTITUTE THE PROVIDING OF MEDICAL ADVICE, and is not intended to be a substitute for independent professional medical judgment, advice, diagnosis, or treatment. Always seek the advice of your physician or other qualified healthcare providers with any questions or concerns you may have regarding your health.