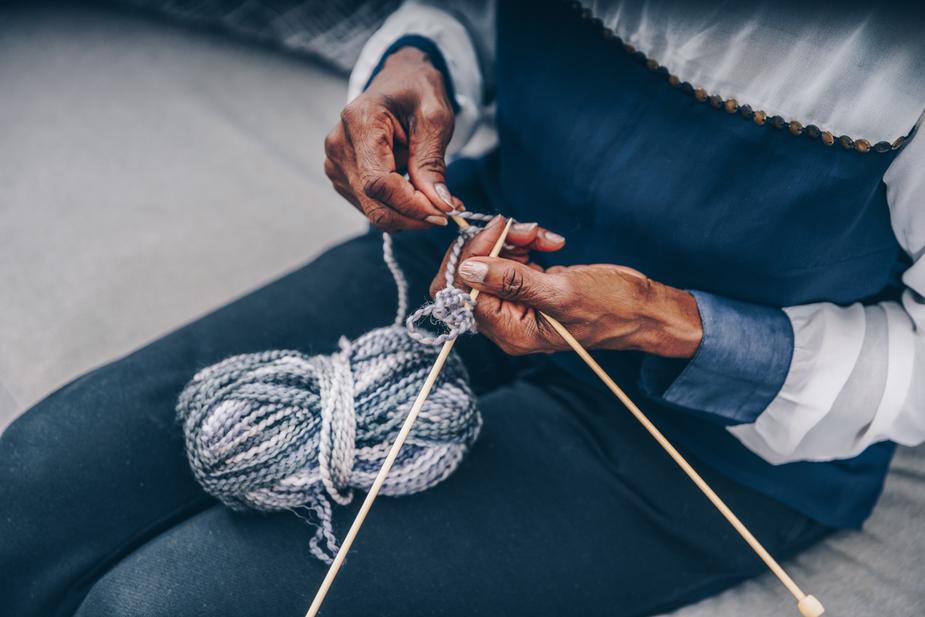 Why Joint Pain is Common in Seniors
November 11, 2020
Achy joints or sharp, shooting pains in the shoulders, arms, hands, knees or legs are often seen as common to aging. According to the Centers for Disease Control and Prevention (CDC), at least 15 million people or one in every four adults experience severe, persistent joint pain with arthritis as the most common disease. This age-related ailment develops due to many factors, but some of these may actually start developing earlier.According to Palm Beach County orthopedics experts, there are a few reasons why joint pain is common among old people:
1. Your body is changing.
As you age, your muscle fibers naturally shrink in size and decrease in strength. You may already be feeling the symptoms of these changes as you become more tired or weak after a long day. You may also have a lower tolerance for physical activities. Your body also repairs muscle tissues slower than before because of aging. Aside from this, the replacement tissues are tougher and more fibrous as you get older. Hence, your joints undergo many changes as well.So, you would notice your gait and movement becoming slower, shorter or unsteady. Your range of motion also diminishes as the strength and endurance of your muscles and joints change.
2. You lack exercise.
These changes in the body, however, are not excuses for not exercising. According to the John Hopkins Arthritis Center, exercise can in fact strengthen the joints, control pain and swelling, and reduce bone loss.Exercise is important not just for your physical fitness or for losing weight but also for improving your bone and muscle strength. With regular physical activity, you can make the tissues around your joints healthier, improve your balance and coordination, and facilitate better circulation in your system. Without physical activity, those bones and muscles that support your body weaken. Likewise, you are more prone to gaining excess weight, which adds more stress on your joints.If you don't have to have a rigid physical routine. Our Palm Beach County orthopedics doctor or physical therapist will be able to help determine what's the best exercise for you, especially if you're already starting to feel those achy joints.
3. You already have a chronic condition.
Your joints may be aching because you have developed a chronic condition. According to the National Institutes of Health (NIH), 85 percent of older adults are sick with one chronic condition, while 60 percent of seniors are afflicted with at least two types of chronic health conditions. If you have not received a proper diagnosis, a visit to the doctor might be in order to determine the ways on how you can manage your chronic illness. Although the needs and treatments are different for every type of chronic disease, the burden and challenges are the same regardless of the disease.
Managing joint pains
Initially, your doctor may recommend a few lifestyle and diet changes to help you manage your joint pains. Some chronic conditions may actually be alleviated with these conservative changes and you could see some improvements with the symptoms.However, if conservative and nonsurgical methods don't work, your doctor might refer you to experts in orthopedic surgery in Wellington. You might also need additional help from physical or occupational therapists, specialists, and medical experts who can help you restore your quality of life.
If you have been enduring joint pain for quite some time and want to get a thorough evaluation and an accurate diagnosis, consult our orthopedic doctors and surgeons in Wellington. They have a wide range of experience in the field of orthopedic and surgical procedures needed to treat and manage your condition. For more information, Contact Us or call us at (561) 694-7776.The material contained on this site is for informational purposes only and DOES NOT CONSTITUTE THE PROVIDING OF MEDICAL ADVICE, and is not intended to be a substitute for independent professional medical judgment, advice, diagnosis, or treatment. Always seek the advice of your physician or other qualified healthcare providers with any questions or concerns you may have regarding your health.